Welcome to
Chennells Albertyn
Welcome to the home page of Chennells Albertyn – Attorneys, Notaries and Conveyancers. Chennells Albertyn was established in 1981 in KwaZulu-Natal as a law firm dedicated to the practice of human rights law. Since its inception, the firm's array of expertise has broadened & developed to cater for a wide variety of legal needs, specialising in a number of unique & even ground-breaking areas of law
Professional Legal Services
We are proud of our success rate across the broad range of legal services as well as the loyalty of our clients, which testifies as to the value and effectiveness of the professional services offered.


Strategic Advantage
We approach each client's case holistically, taking 'the bigger picture' into account, whilst paying fastidious attention to detail, thereby striving to ensure that the client's best interest is always served.



Committed to Empowerment
As a proudly South African firm, we strive to support all government and other initiatives aimed at National equity. Chennells Albertyn fully embraces employment equity and Black Economic Empowerment.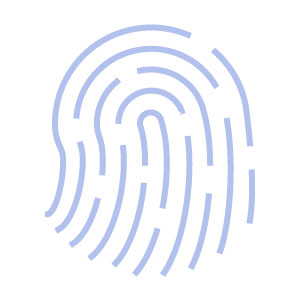 Client Focus
We deeply value our clients, those from large parastatals, unions and companies right down to the individuals and communities that find their way to our door.




Get The
Legal Attention

you deserve
There are many considered variations of passage to obtain a successful conclusion.